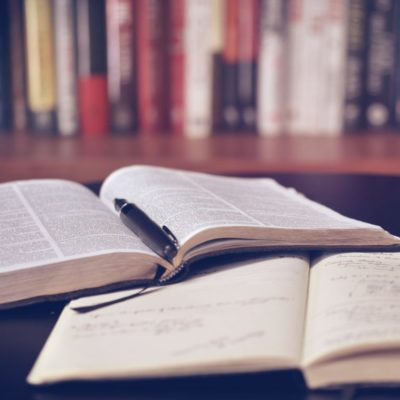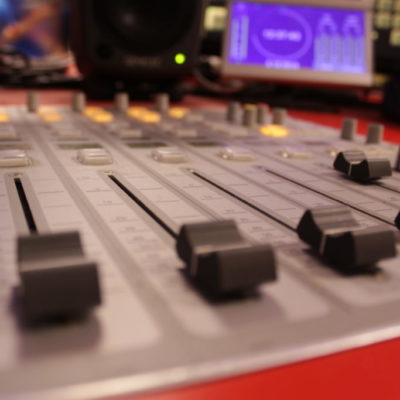 About Us
Reaching a changing world with an unchanging message.
Evangelical performing arts, publication, and media company whose mission is to bring people to a life changing encounter with Jesus Christ.
Based in Tulsa, Oklahoma, we bring God's message so that it's seen and heard by audiences far and wide. Our performing arts group travels to do shows (like The FOUR) sending a message that hits home.
Our publications are available for purchase on Amazon. The fee is to cover the cost of the print and anything beyond that goes back to the organization. We don't make money from them. Our goal is to help spread the message — not make a profit.
Join us in making a difference!
Bring people to a life changing encounter with Jesus CHRIST