SOUL OF A SOLDIER
STRENGTH OF SURVIVORS
A Family's Story of Heartbreak, Healing, and Hope
This is the story of our son, Sgt. Anthony Peterson and how his sacrifice changed our lives and the lives of others. How our family received the devastating news of his death and found healing through heartbreaking circumstances.
THE WAR WITHIN
THE BATTLE IS FOUGHT IN THE MIND BUT THE WAR IS WON OR LOST IN THE HEART
The War Within is about the greatest battle we will fight — the one for our heart.
Where did this war come from?
Who are we at war with?
How can we know the outcome?
This book answers those questions. Every one of us is in this war whether we know it or not. It is an eternal war being waged for the hearts of all humanity!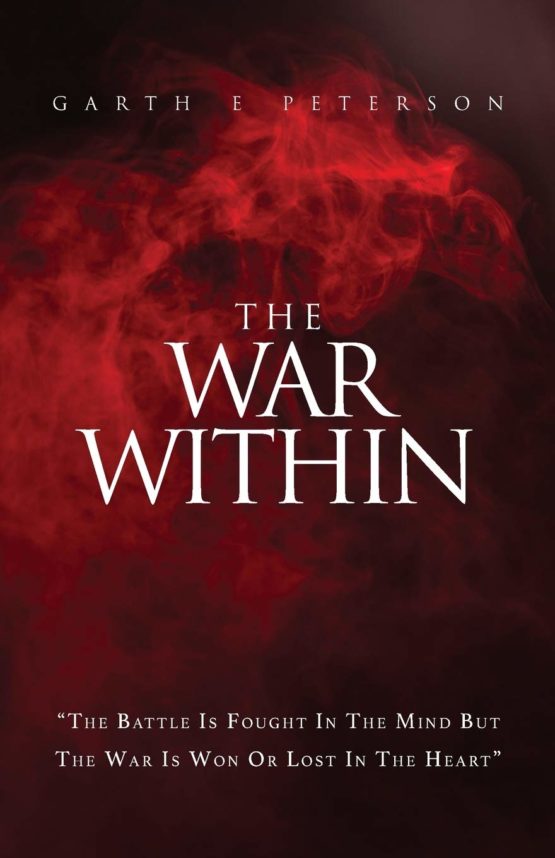 All Books
Other books published by See, Hear, and Believe Productions will be made available on our Amazon store.
All proceeds from sales go to furthering the Gospel message into the world.