REACHING A CHANGING WORLD WITH AN UNCHANGING MESSAGE
briding the gap between you and christ
At See, Hear, & Believe Productions, we help spread the word of God through publications and productions, reaching a changing world with an unchanging message.
Founded by Garth Peterson in 2016, he has written two books and one theatrical production that has transformed the lives of many individuals. His focus is to bring people to a life changing experience with Jesus Christ.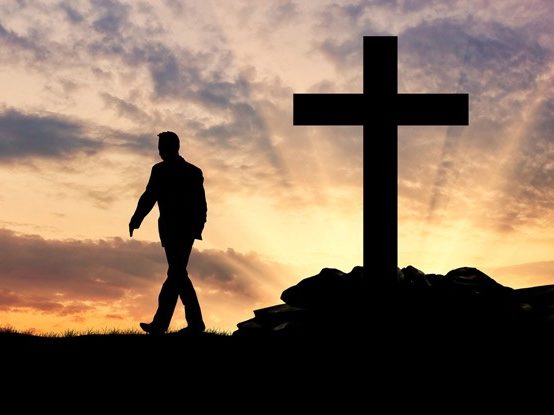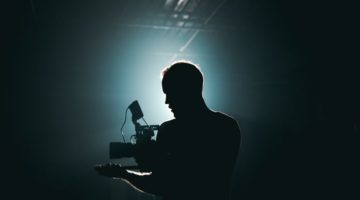 ProductionS
I produce a variety of professional theatrical shows delivered in digital playback or live performance. Do you want us to perform at your location? What about playing back a pre-recorded production? We've got that.
Publications
My publications open the eyes of your heart, bringing inspiration, love, and hope. They can be purchased directly from Amazon.
Life Changing EXPERIENCE
We hope to bring you to a live changing experience with Jesus Christ. We are designed in His image and were made to have a relationship with Him.