Latest News at SHBP
At See, Hear, and Believe Productions, we are following the path that God has laid out for us. Here are some of the things we've been up to most recently:
Soul of a Soldier
Strength of Survivors
A family's story of heartbreak, healing, and hope
April 24, 2022
This is the story of our son, Sgt. Anthony Peterson and how his sacrifice changed our lives and the lives of others. How our family received the devastating news of his death and found healing through heartbreaking circumstances.
FOUR
March 21, 2022
We're pleased to announce that FOUR has been fully produced and is ready for live production. Contact us if you would like for this can be performed at your location.
We are currently in search of talented live performers that can make this play become a reality. If you know someone like this, or if that someone is you, please contact us.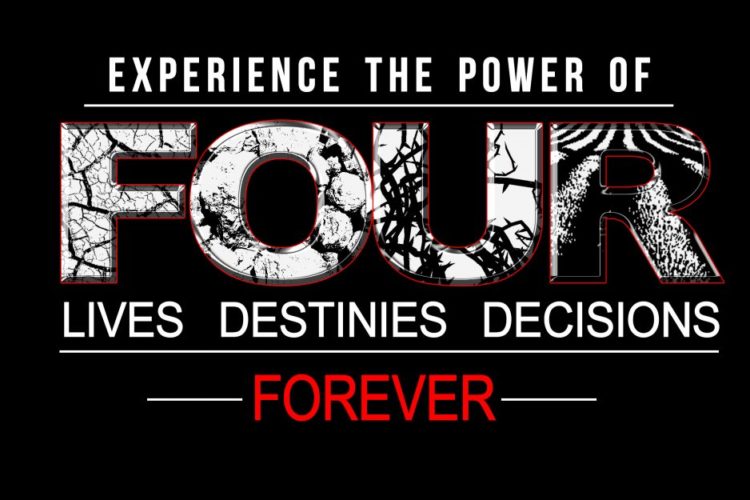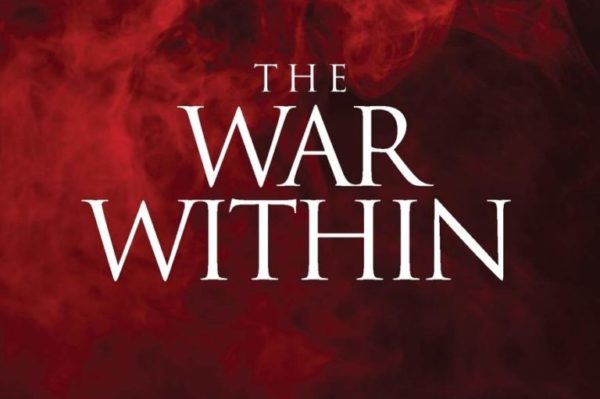 The War Within
March 21, 2022
Our first publication, The War Within, is completed and can be purchased from Amazon.